Inventory shortages are sweeping the nation and it's become more important than ever to get added to a preorder waiting list so you don't miss out on popular Ford models. While some new models like the new Maverick and Super Duty® are not currently available, you can get added to our Ford truck preorder waiting list so that you're the first to be notified once they're available again. This is also true for the Mustang Mach-E and Ford Bronco SUVs, which have also been in high demand. Chat with a member of the team at our Ford dealership in Houston to get added to the Ford preorder waiting list for these models, as we do get hundreds of them each month and we want you to be among the first behind the wheel!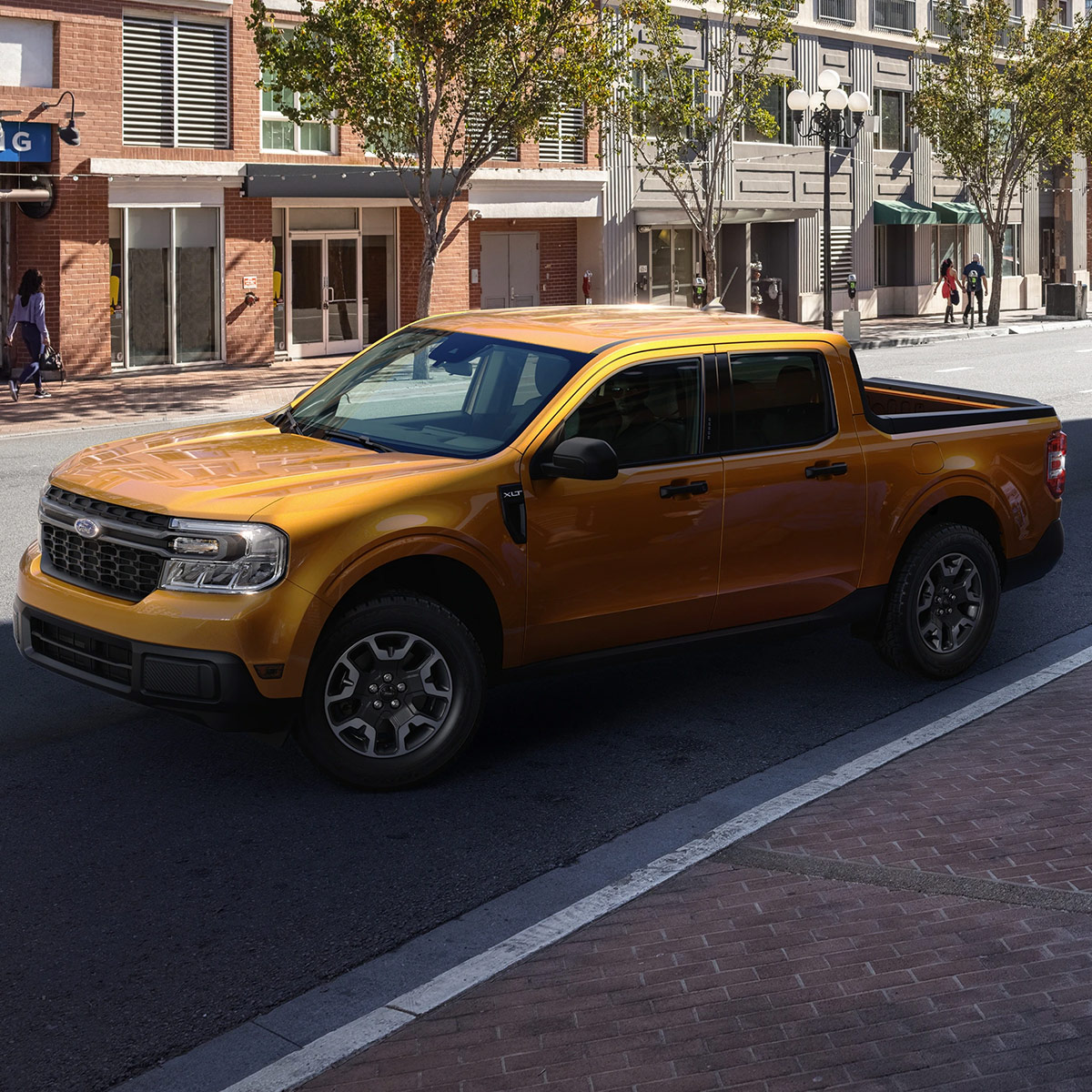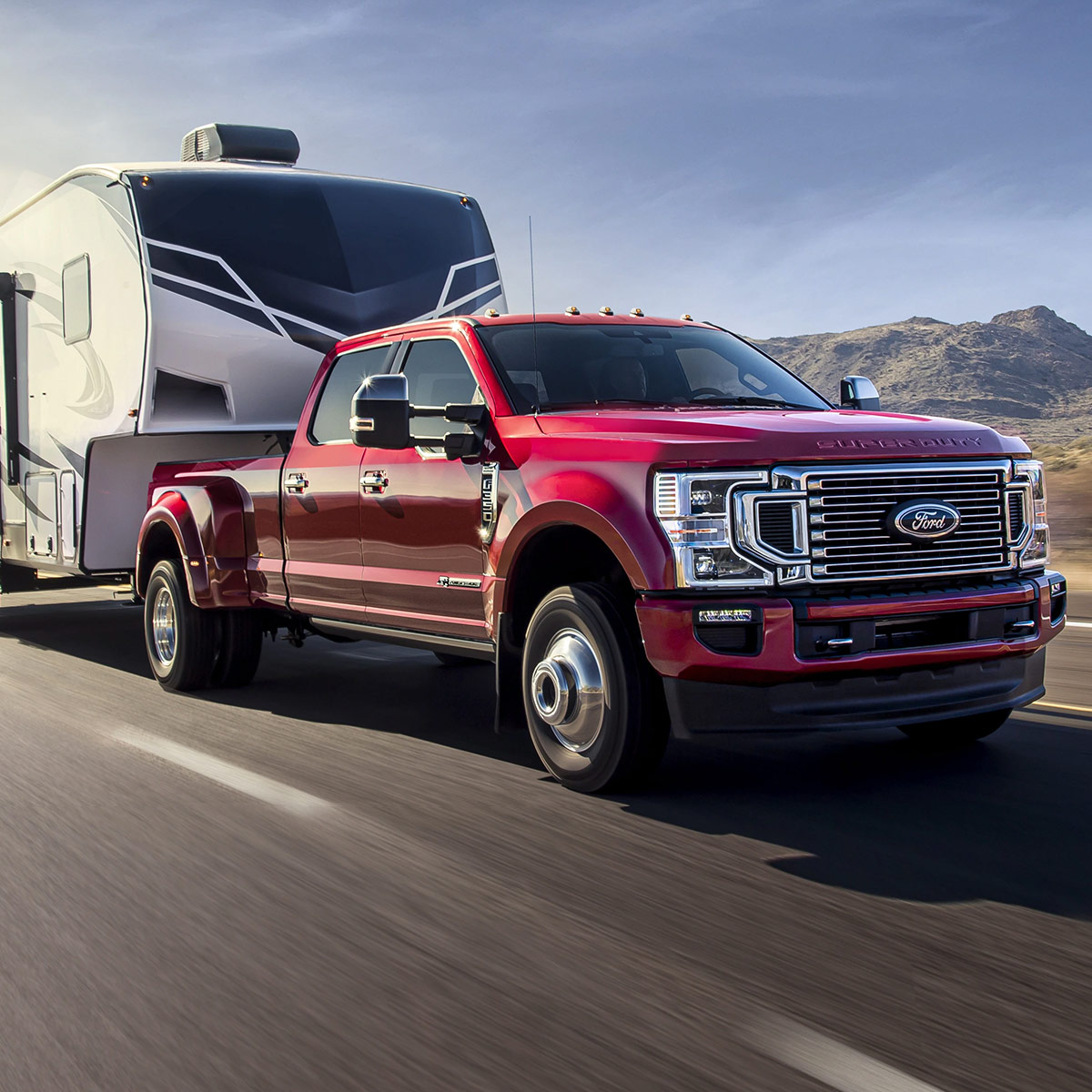 How Do I Get Added to the Ford Preorder Waiting List?
It's easy to get added to the Ford preorder waiting list at Tommie Vaughn Ford. All you have to do is call our sales department and we'll get you added to our list so that we can notify you as soon as this limited inventory hits our lot. Take advantage of this inside offer so that you can get the keys to your dream car as soon as possible.
2023 Ford Maverick
A fan favorite, the Maverick mpg ratings are saving drivers money at the gas pump. Plus, the new Maverick colors are turning heads all over Texas, and the infotainment system is cutting-edge.
2023 Ford Bronco
A remake of a Ford classic, the new Bronco has garnered much attention for its stylish exterior design and superb driver experience. The Bronco 4x4 capability is ideal for off-roading adventures, no matter how rugged.
2023 Ford Mustang Mach-E
This all-electric Ford SUV is selling out like hotcakes, as the Mustang Mach-E range is outstanding and the styling is to die for. Plus, the performance provides a sports-car feel with instant acceleration and precise handling.
2023 Ford Super Duty®
The Super Duty® truck is synonymous with formidable power and durability, making it ideal for tough jobs. You'll be impressed by the Super Duty® towing capacity and engine power, which are designed for the most challenging tasks.
2023 Ford Expedition
2023 Ford Ranger