Automotive Jobs
in Houston, TX
If you've been online checking out job openings nearby, turn to the Tommie Vaughn Ford careers page for a full list of exciting opportunities available at our Ford dealership in Houston.
Our family-owned and -operated business is always looking for hardworking and diligent individuals to add to our already amazing team. Whether you have past experience in the automotive industry, are looking for a change in professions or are starting out in the work force, we offer the training and support you need to grow your career!
Fill out an employment application online or by visiting our Houston Ford dealer today!
Car Dealership Jobs Near Me
Our local business strives to provide residents in the area with the opportunities they need to succeed and develop their job skills to the best of their abilities. From highly seasoned Ford service technicians to first-time sales associates, we have a wide range of incredible team members who call Tommie Vaughn Ford their home away from home.
If you're ready to take the next step in your career and enjoy an exciting industry, check out some of the highlighted car dealership jobs available at Tommie Vaughn Ford:
Sales Associate
Our Ford sales associates are the face of our dealership. Some of the responsibilities of this exciting position include:
Interact with prospects and customers to serve their needs in acquiring Ford vehicles.
Demonstrate and maintain appropriate levels of Ford product knowledge.
Participate in continuous improvement training to maintain market leading process application and customer service levels.
Diesel Technician
This position comes with a $5,000 signing bonus! As a Ford diesel technician, you will:
Diagnose and repair the mechanical and electrical components of vehicles.
Work with customers to learn about their vehicles and the services they would like to receive.
Verify vehicle performance by conducting test drives, inspections and other diagnostic tests to identify problems and determine which parts need to be repaired or replaced.
Receptionist-Telephone Operator
Tommie Vaughn Ford needs a receptionist–telephone operator for the main showroom.Hours are from 1PM-7PM Monday through Friday and 9AM-5PM every other Saturday. This is a well paying fulltime position
Job responsibilities:
Greet and direct arriving visitors.
Answer and route telephone calls to proper recipients.
Possess a clear telephone voice and a pleasing personality
Collision Center Estimator
Job responsibilities:
Prepare estimates using the CCCOne estimating system, including vehicle condition, body shop specifications, etc. to provide accurate quotes to clients to repair their vehicles and perform pre-approval inspections with prioritization of the clients' needs
Able to work in a collision center shop environment
Ability and willingness to learn new skills and seek to continuously improve
Excellent communication skills with clients
Competitive salary and benefits, earned paid time off, health insurance with option to include dental, vision, life, disability, short-term disability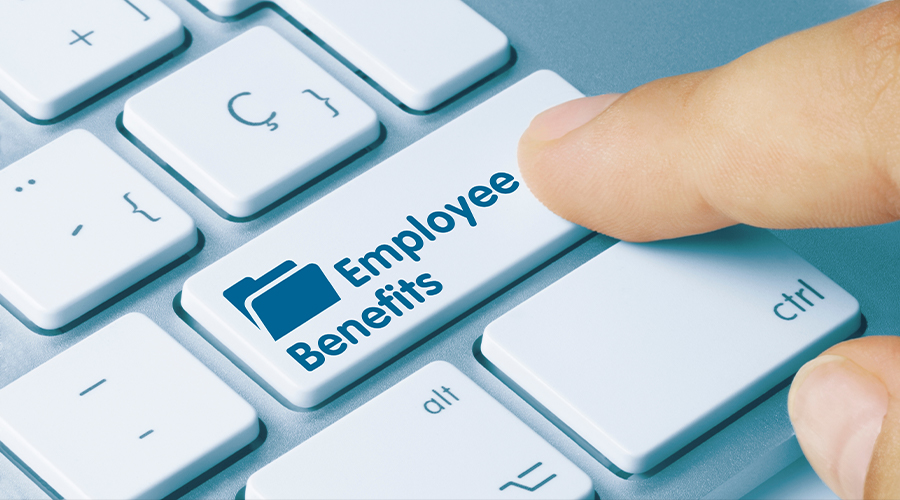 Tommie Vaughn Ford Company Benefits
Health, Vision & Dental Insurance
401(k) Programs Available
Employee Discounts
Best Pay Plan in Houston
And More!
Apply for Tommie Vaughn Ford Jobs Today
Do you value integrity, transparency, professionalism, teamwork and above all else, respect in the workplace? If so, contact Tommie Vaughn Ford and learn how you can apply to work at the local Ford dealership that's been serving the Heights of Houston since 1956.
We'll tell you all about the exciting automotive job openings we have available!
Automotive Titling Clerk Assistant / General Automotive Office Clerk
Job Type: Full-time
Number of positions available: 2
In addition to competitive pay, we offer our associates the following benefits:
– Health, dental, vision, life, and disability insurance
– 401(k) plan
– Paid time-off
– Employee Vehicle Purchase Program
– Professional work environment, with job training and advancement opportunities
Currently able to perform or able to learn to perform the following duties:
– Maintain confidentiality of company information at all times
– Maintain confidentiality of customer nonpublic information at all times
– Process title paperwork on all sold, traded and wholesales
– Organize all paperwork in each deal; check for completeness (signatures, verify VIN, etc.)
– Process dealer trades in and out
– Process all paperwork within the state required times to title sold vehicles
– Archive documents utilizing scanning application

Qualifications:
– Automotive dealership office experience preferred
– Outstanding communication skills both verbal and written
– Professional appearance and outstanding work ethic
– Great attitude
– Self-starter and self-motivated
– Ability to work well in a process-driven environment
– Previous CDK DMS experience a plus

Schedule:
– 8-hour shift

Experience:
– Automotive titling experience is valuable

Work Location:
– One location

Work Remotely:
– No
*All applicants must pass pre-employment testing to include: background checks, and drug testing in order to qualify for employment*